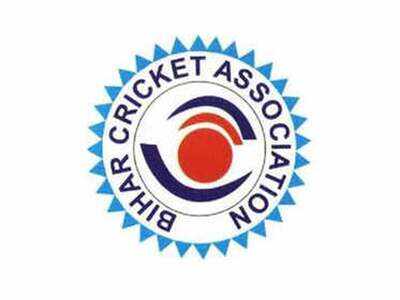 MUMBAI: Chaos gripped Bihar cricket as the Ombudsman-cum-Ethics Officer of the Bihar Cricket Association (BCA) Raghwendra Kumar Singh on Sunday directed that BCA secretary Sanjay Kumar be removed from his post on grounds of 'conflict of interest.'
As per the order of the Ombudsman, Kumar has been asked to "stay away from cricketing activities' for a period of one year. The Ombudsman's order thus approved the decision of the Annual General Meeting (AGM) of the BCA to dismiss Kumar on grounds of conflict of interest. The charge against Kumar pertains to the secretary using his position in the association to get his son Shivam S Kumar selected in the Bihar team's squad for the Vijay Hazare Trophy in 2019.
Kumar, however, said that the Ethics Officer's order "had no meaning." "I have received this order, but it has no meaning. As per an order of the Patna High Court, which was given on March 6, 2020, the BCA Ethics officer-cum-Ombudsman cannot pass any orders. I have a copy of that order. You can't appoint an Ombudsman just like that and get an order in your favour," Kumar told TOI. "By the way, this Ombudsman is signing on player lists too, which should be investigated," he alleged.
FacebookTwitterLinkedinEMail