Indian Super League
bio blueprint was given to
BCCI
but board rejected it outright
MUMBAI/PANAJI: The breach of the bio-bubbles in the Indian Premier League (IPL) has led to a debate within the cricket board whether the cricket league could have been held inside a much more secure central bubble.
Some board members feel that IPL should have taken a leaf out of the way the Indian Super League (ISL) was conducted. The Football Sports Development Limited, a subsidiary of Reliance Industries that operates ISL with the All India Football Federation (AIFF), had offered to the Indian cricket board (BCCI) for the construction of a safe central bio-secure bubble for the 2021 edition of IPL.
The eleven-franchise ISL was conducted between November 20, 2020 and March 13, 2021 – a total of 114 days. The overall bubble to conduct this league and its operations came into effect from the start of September until the end of the tournament – 195 days. Having implemented it successfully, FSDL offered the draft to the BCCI for safe conduct of the IPL. This idea was 'politely turned down' by BCCI.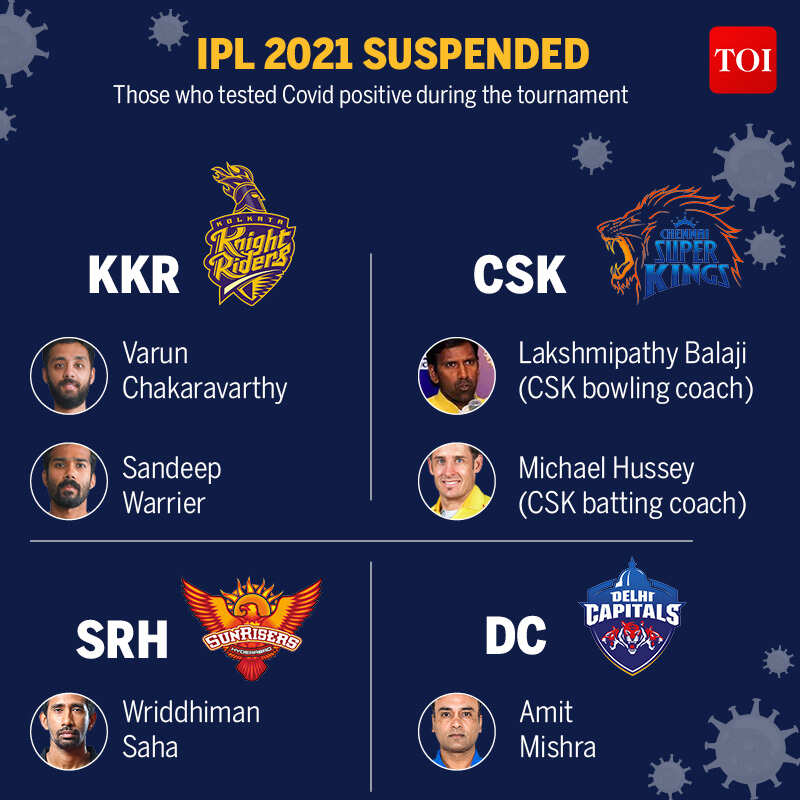 When this year's IPL was planned, Covid-19 was on the wane, there was a sense of relative security and of a sense that the worst was over. BCCI decided to host the 52-day IPL, involving 60 matches, across six cities. It decided to have it at six different centres, believing in the fact that the European football leagues had been successful in doing it. It did not hire a central IT and safety firm. In doing so, did it expose itself to the risk of flying between matches, not constructing a central bio-bubble?
What worked for ISL was that it could provide for enough manpower, enough RT-PCR tests and the logistics to ensure that nothing went wrong. The FSDL spent an approximate Rs 17 crore on the safety measures. ISL zeroed in on three potential venues to host the league – Goa, Kerala and Kolkata – but eventually decided to do away with Kerala and Kolkata because of the impending state elections. BCCI's six venues to host the IPL included Kolkata and Chennai, where elections were being planned. "It had to be one city," ISL sources said.
Soon after the ISL ended, FSDL chairperson Nita Ambani said: "In spite of the global pandemic, despite the odds against us, the fear and uncertainty, this season of ISL has brought immense joy, cheer and celebrations back into our lives." In fact, BCCI president Sourav Ganguly himself spoke of the league's bio-bubble highly. "The successful completion of the ISL in these challenging times is indeed a new benchmark for the Indian sports industry. However, what is clear is that IPL got caught in a nightmarish second wave when the monster was air borne. Nobody envisaged that.