Asees Kaur
is the melodious voice behind chartbusters like, '
Akh Lad Jaave
', 'Panghat', and several other
Bollywood
numbers. The young singer recently won a
Filmfare
Award for her song, '
Hui Malang
' from 'Malang'. In an exclusive interview with ETimes, she opens up about her dreams of becoming a playback singer, formally recording a song for the first time, and her journey in the
music
industry so far. Excerpts…
You recently won a Filmfare Award for 'Hui Malang'. How does it feel?
I really feel blessed to have been honoured with a Filmfare Award for 'Hui Malang'. As a child, I always dreamt of going on stage and receiving a trophy. I used to watch Filmfare Awards on television, so, when it actually happened for real, my entire journey flashed before my eyes. It feels amazing and surreal at the same time.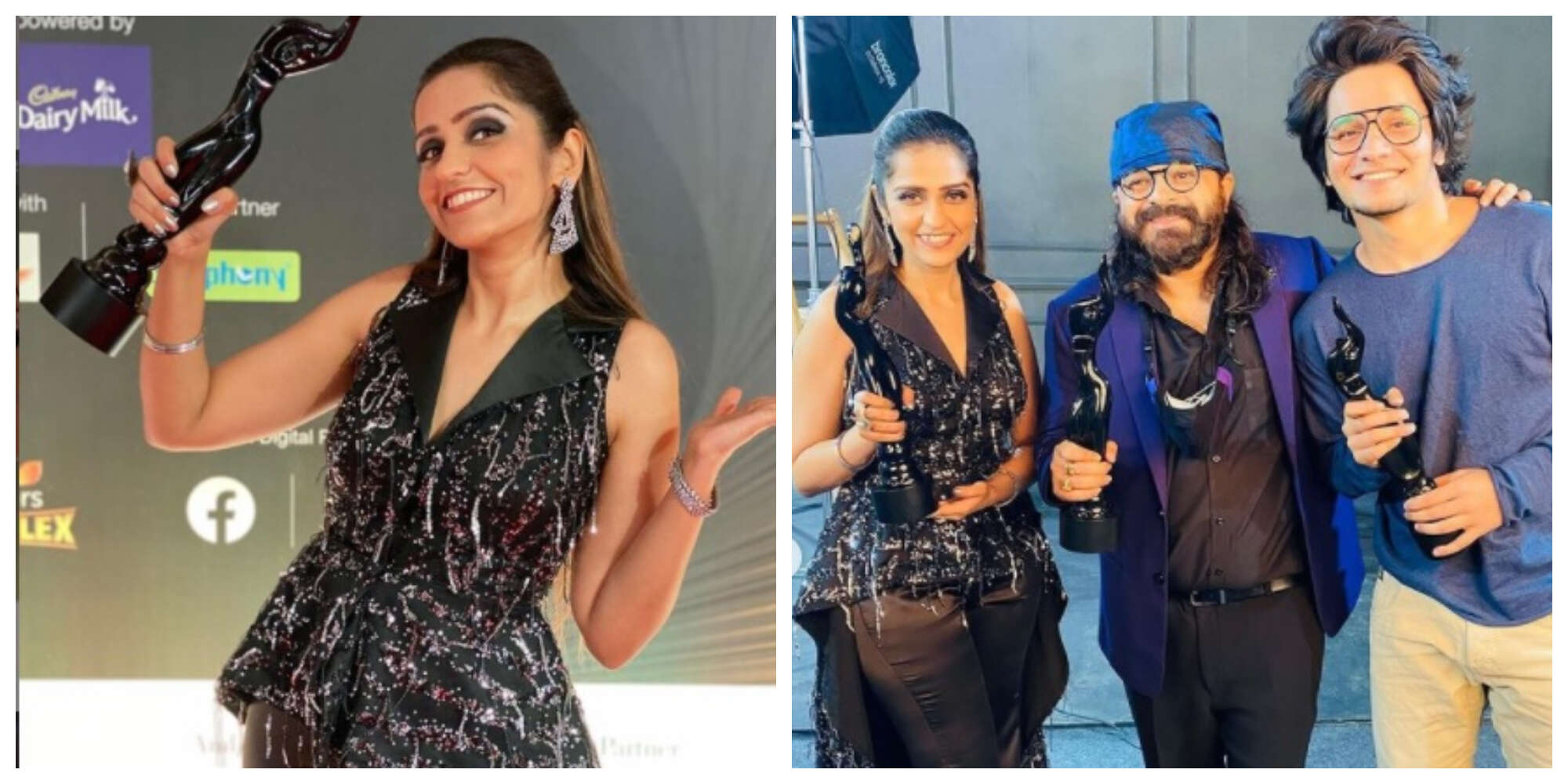 How and when did you know that you wanted to make a career in music?
I started singing when I was a kid. My father used to make me sing Gurbani in Gurudwaras. Slowly, it grew on me and I started loving it. I started listening to Bollywood music and then Western music. It happened organically, one by one, but it was amazing.
Tell us about the time when you first entered the industry as a singer…
It just happened overnight. I always wanted to come to Mumbai to make a career in singing but my parents were not comfortable sending me alone as we did not know anyone here. They had told me that if I got an opportunity, they will allow me to go. Then one day, I got a call from a music director; he wanted to try my voice for a song. I came to Mumbai and from there my journey, as a singer, began. Eventually, that song did not release in my voice but it gave me a lot of courage to stay back in Mumbai and try my luck with other songs.
Now, when I look back, I feel amused because I had no idea about anything here. I had no contacts and did not know anybody. I gathered contact details of music composers, set up appointments to meet with them, made them listen to my songs and eventually, I started getting calls for scratches and they became the final versions of the songs. So, it was quite a journey but I am happy with that.
In a short span of time, you have lent your voice to some popular numbers like, 'Malang', 'Makhna', 'Akh Lad Jaave' and others. Were these conscious choices?
Initially, I sang romantic songs like, 'Bolna', 'Tere Bin', and so, people used to approach me for similar songs. Then 'Akh Lad Jave' happened and it totally changed people's point of view towards me and my singing. After that, I started being approached for 'Makhna', 'Malang', 'Panghat' and all such dance numbers. However, it just happened out of the blue once with 'Akh Lad Jaave' and then the trend followed. Today, I listen to my songs being played at clubs, and weddings. In fact, 'Makhna' has become the wedding song of the year. Every other bride has danced to it. It was not a conscious choice but it happened so beautifully that I am really grateful.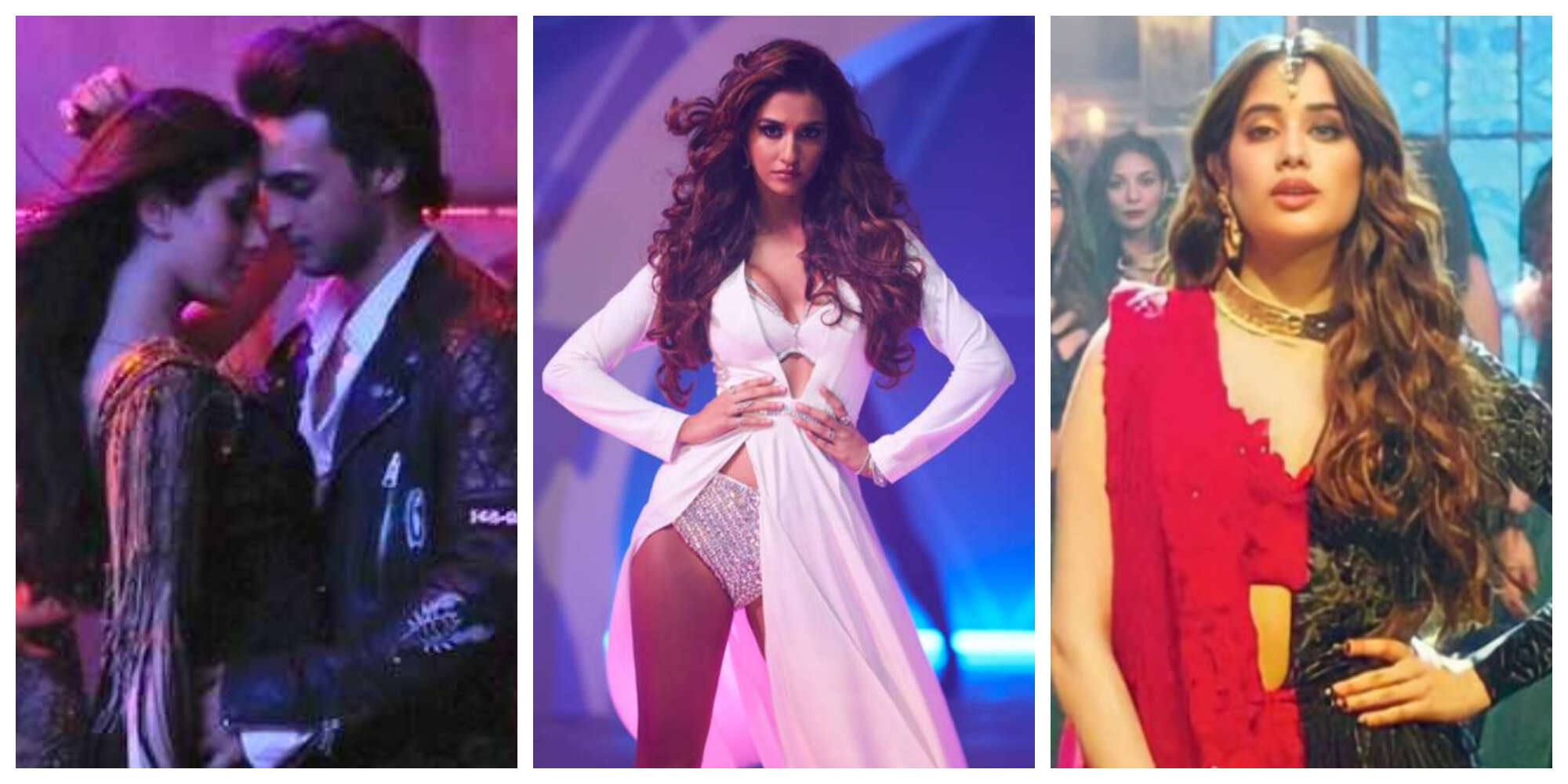 How surreal was the experience of recording your first song in a studio?
I entered the recording studio for the first time to record my song, 'Dildara'. Although I was nervous, I was really excited too. It went off really well. We recorded the song in just 20 minutes and the composer of the song loved it. Before that, we had booked an entire studio for recording Gurbani in my voice. That was my first album. I give all credit for my success to that project.
What was going on in your mind when you delivered your first stage performance?
I had first performed on stage when I was just five years old. So, absolutely nothing was going on in my mind (laughs). I just went on stage, sang, and came back. I received a lot of love and praise for my performance, which actually inspired me to do that more.