Shriya Pilgaonkar
has successfully carved a niche for herself in the film industry by playing varied roles. But even today everyone fondly remembers her as
Shah Rukh Khan
's chirpy, Dilliwali friend Neha from '
Fan
'. And for the actress, too, the film and her character are super close to her heart. In an
exclusive interview
with ETimes, she opened up about her experiences and memories of being a part of 'Fan', working with
SRK
, and more. Excerpts…
'Fan' completes five years of release this month. How do you look back at the film today?
'Fan' will always be a special film for me because it was my first Hindi film with such a big production house. To be able to share screen space with Shah Rukh Khan, of all people, still feels very surreal to me. 'Fan' will always have a special place in my heart. Looking back at the film, I feel it tried to tell a story which was very different compared to the others. It was a challenge for SRK to play these completely different characters–one an actor like himself, and the other, a fan. It was brave of the makers of the film to do things differently and to be able to make certain choices. Some of them worked and some didn't. However, in retrospect, I feel one should be able to take risks and the film did that. I am proud to be a part of 'Fan'.
Take us to the time when you were first approached for the film. What was your reaction?
I had been auditioning for films for quite a few months back then, and sometimes I wasn't even aware of what film I was auditioning for. There were several rounds and workshops with different actors. It was a nice training process for me to audition with different scenes. Maneesh Sharma happened to watch some of the scenes I had done for other projects and thought I was fit for the role. When I received a call saying they are considering me for a movie that stars Shah Rukh Khan in it and were keen to meet me, I couldn't believe it at first. I told myself not to get too excited because I realised how things can be. It only sunk in when I went on the sets to shoot. I was thrilled! It still feels unbelievable to me sometimes.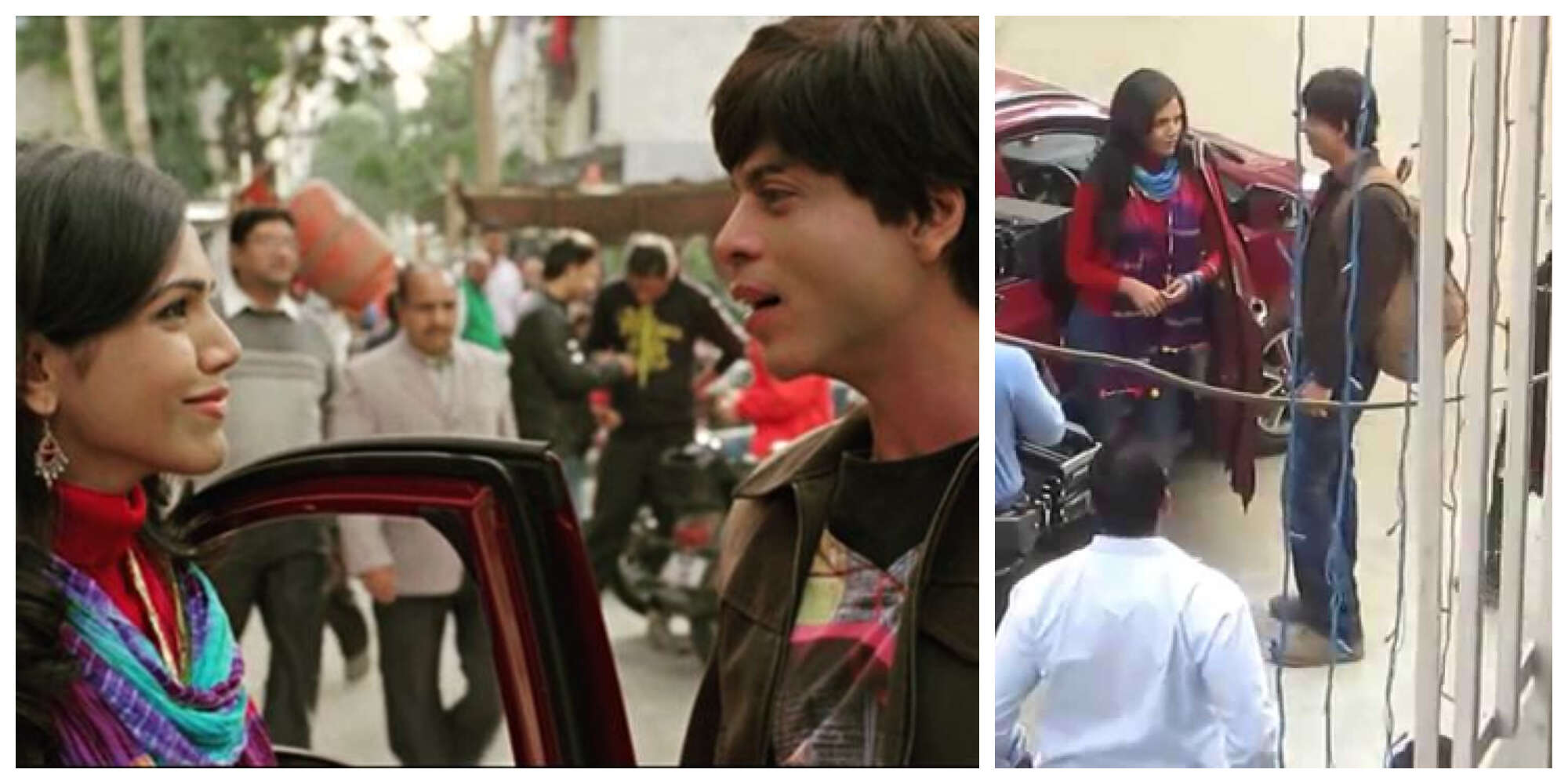 What was your first meeting with Shah Rukh Khan like? Were you intimidated by him?
Before I met him on the sets of 'Fan', I had bumped into him at a studio where I was assisting on a film. My director had taken me along for some work and when she spotted him and went over to speak to him, I was right there with her, so, she introduced me to him. For me, SRK is not just a star; I have always really enjoyed watching his interviews. He is so intelligent! Overall, he is somebody who takes interest in so many other things. I love the fact that he enjoys reading. Most of our conversations would be about books. For me, I was excited to see what kind of a person he is more than anything else.
I was not nervous at all; he made me very comfortable. It was very collaborative effort on sets. His charm lies in the fact that he makes everybody feel special and important.
How is SRK as a co-star and as an individual?
He was very warm and welcoming. He made sure everyone felt involved and part of the process. I was very comfortable. I remember shooting for a scene in a colony in Delhi. People in that colony were very excited to see Shah Rukh Khan. They were shouting his name. We had to shoot for a scene where we were talking to each other but the noise of the people screaming in the background was so loud that we couldn't even hear each other. It is really a once-in-a-lifetime experience when you work with a superstar of his stature.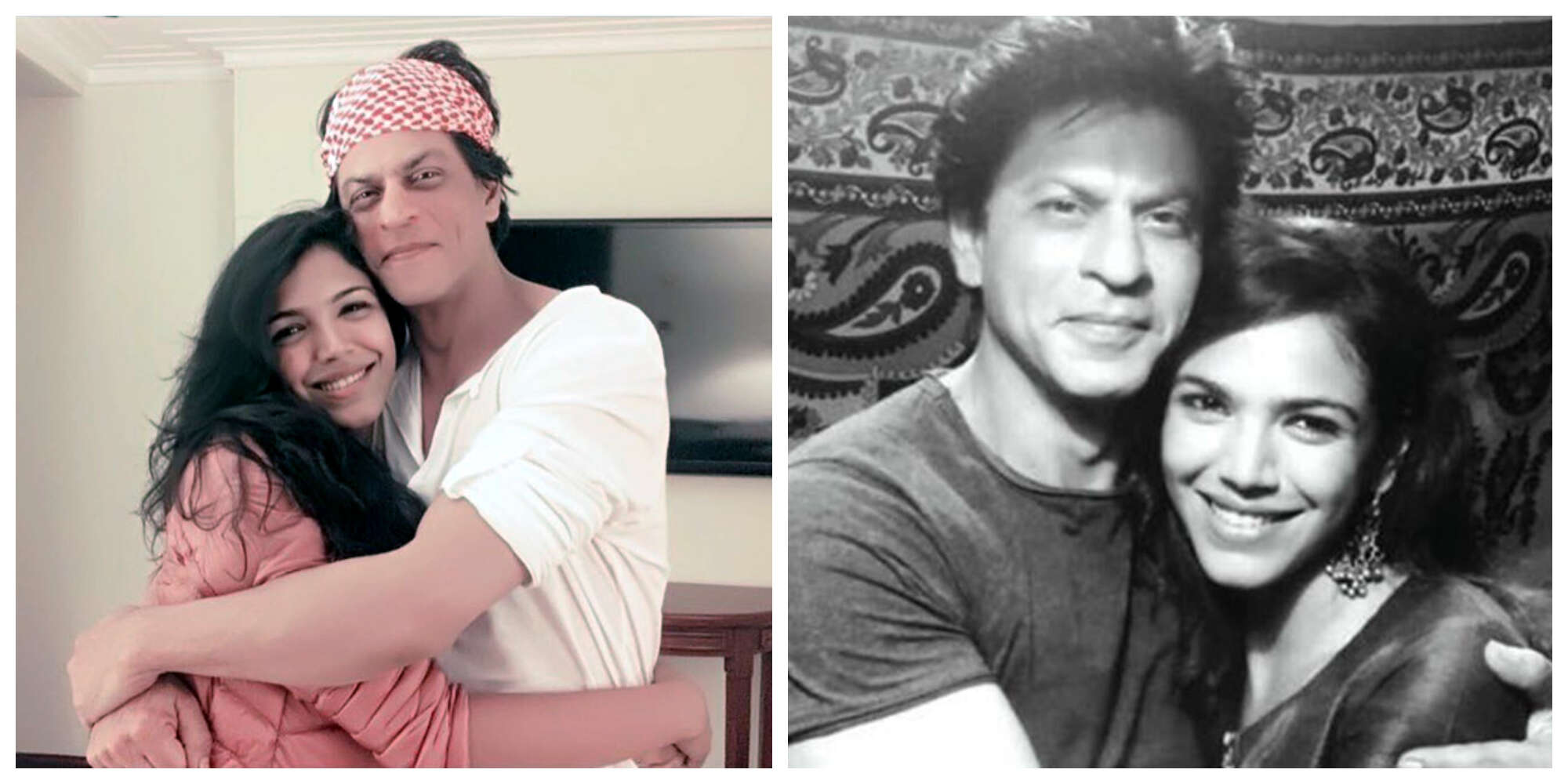 SRK was really calm and he was trying to respond to as many people as he could and that was really nice to see. After the scene, we sat in the car and, of all things, we started discussing books. It was such a normal conversation that you would perhaps have with a friend. To me, that is really special.
How was it to be on the sets of 'Fan'? Did SRK give you any tips or advice that you still remember?
It was fun to be in that atmosphere and to see how things are done. In one of my conversations, I had mentioned to SRK that I am also interested in filmmaking and that I had directed a short film and a documentary. He told me that he, too, loves the process of filmmaking. In fact, he also suggested a book on screenwriting called, 'Save The Cat' which I immediately bought. We would hang out whenever we could after the shoot. It was just a nice and easy experience. I think there is a lot to learn from him and the way he carries himself. In general, I think of him as a philosopher.
'Fan' was not the kind of debut you imagined for yourself but how did it change your career path?
'Fan' was my first Hindi film but not my debut film. I was aware that 'Fan' was not your typical launch film in that it was not like a hero-heroine film; the story revolved around the star and the fan. However, I just knew how important this opportunity would be for me. The experience of getting to work with SRK was something I really wanted. I got a lot of love for my character 'Neha' in the film. Even though the film had a superstar in it, people were encouraging of my presence. For me, the film gave me the much-needed push and encouraged me to think bigger for myself.