After being a part of the industry for the past 14 years,
Taranveer Singh
made his directorial debut with
Sanjay Leela Bhansali
's 'Tuesdays & Fridays'. In an exclusive interview with
ETimes
, he opened up about making it on his own despite being an
outsider
, the raging debate of nepotism in Bollywood and his journey so far. Excerpts…
As a filmmaker, what kind of stories are you attracted to?
I am actually excited by anything that has an interesting story to tell, anything that has something to say. Even with something like a sweet and simple story like 'Tuesdays & Fridays', I should be able to say something. Not to be preachy but the film should have a voice. Anything that I work on, whether it is a thriller or a family drama, as long as I can say something that is what connects people who are watching.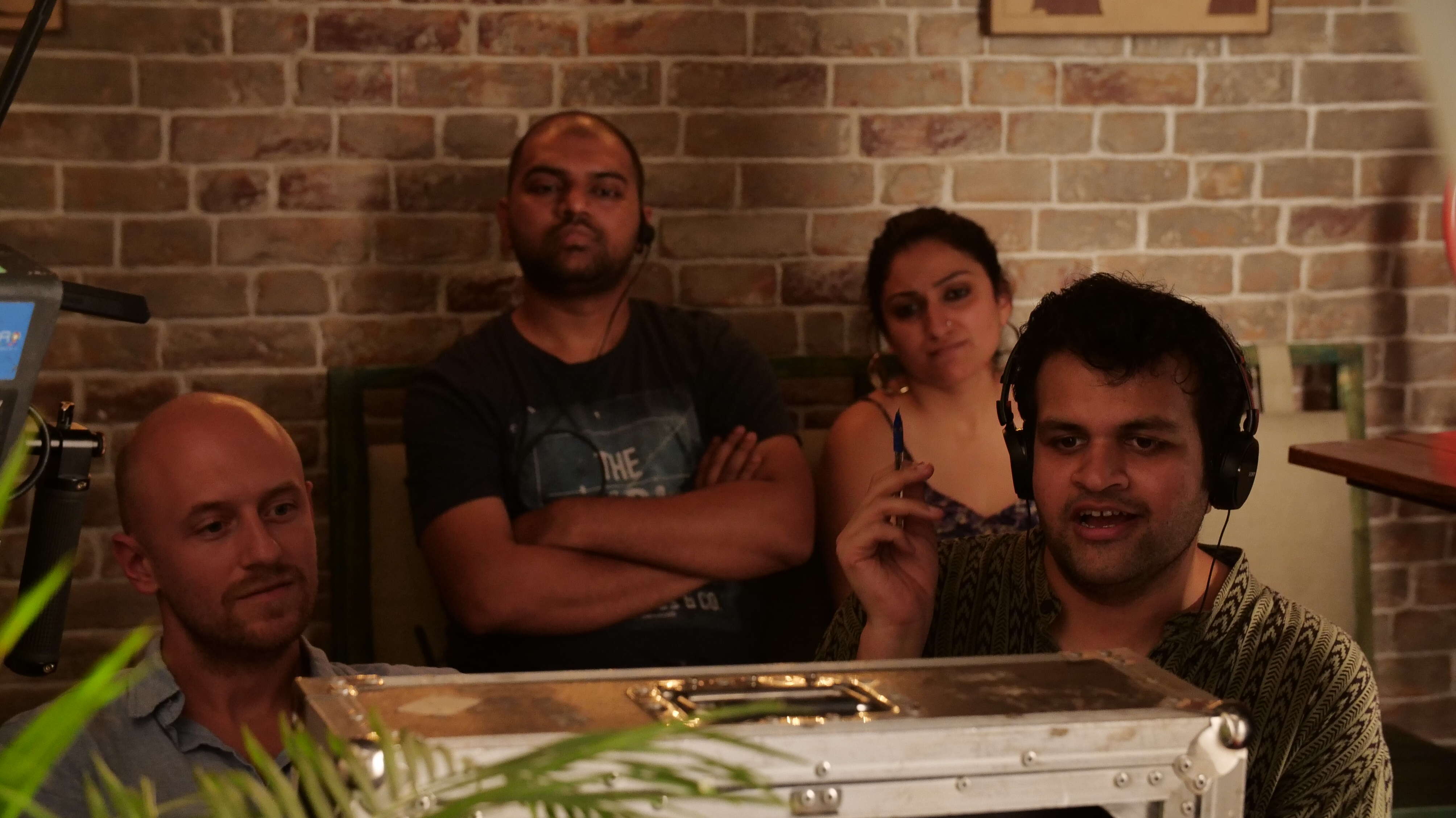 What are your opinions on the raging debate of nepotism in Bollywood?
My opinion is nothing different from most people. It is true that if you are an insider, you get a chance probably more easily. But for someone like me or Jhatalekha, for that matter, we are not insiders. This film happened because an outsider wrote a script, foolishly confident that somebody will put money on it. The film has so many newcomers in it. There are so many who you don't see on the posters but it is so many people's first film. Yes, it is easy for insiders to get a film. But in terms of Anmol, I feel both him and Jhatalekha were on equal footing. Nobody sent me his pictures and told me he is so and so's son so please consider him.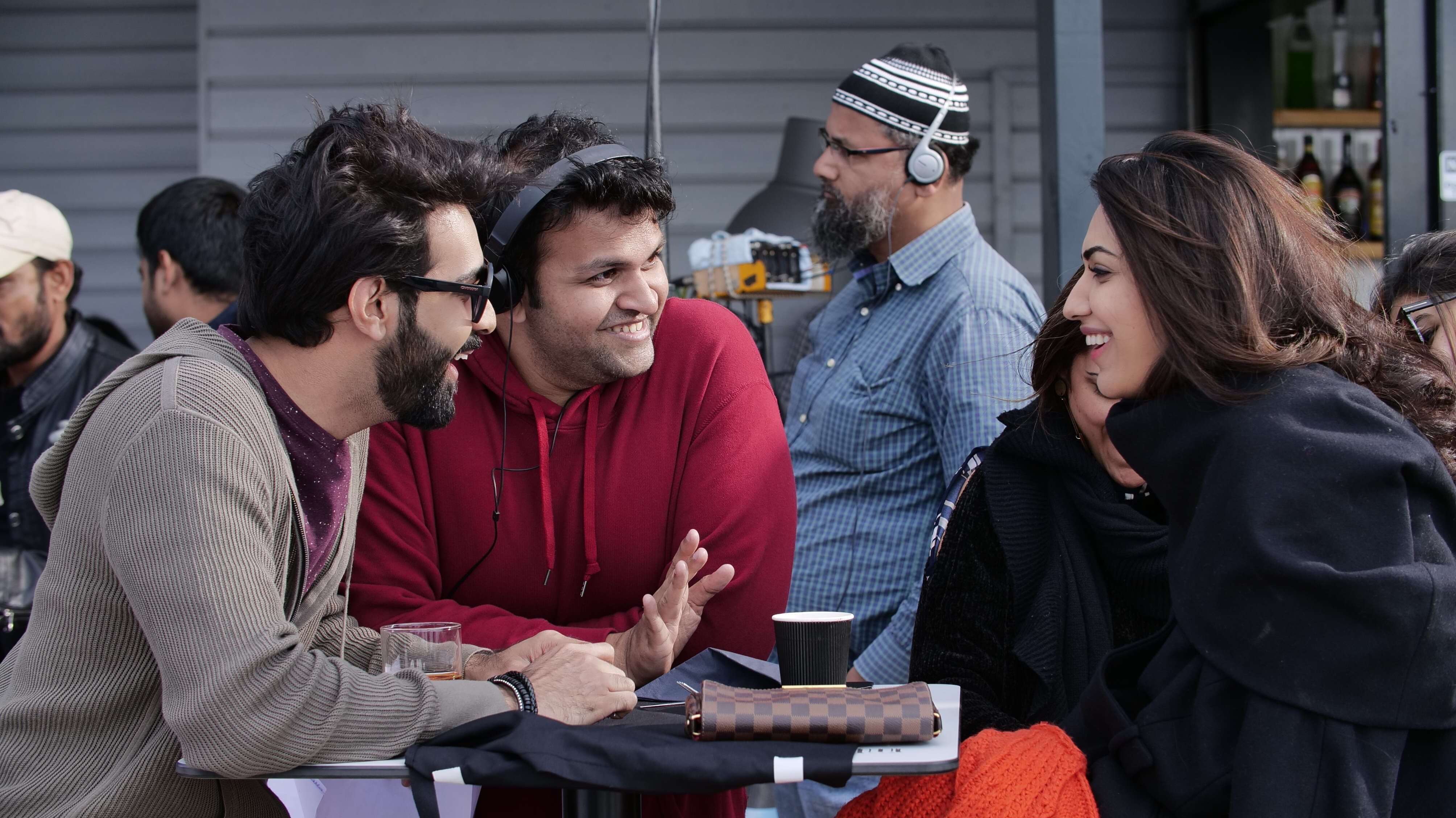 Had my producer particularly wanted to cast the star kids, he would have told me to. He never interfered. Anmol was right for the part so I cast him. For Jhatalekha, I didn't know she was a former beauty queen when I cast her. I just saw them as good actors. Our film has one industry insider so to say but there are so many outsiders too.
Any recent film you wished to be a part of…
There is a film titled, 'Promising Young Woman' that I just saw. I absolutely loved it. I wish I can make something half as good, anything that moves me actually. I love everything that Zoya Akhtar does.
Actors that you want to work with?
I would love to work with Deepika Padukone. I am in love with her since we worked together in 'Kartik Calling Kartik'. She is absolutely amazing. I also want to work with Ranbir Kapoor too. There are so many good actors like Nimrat Kaur, Rasika Duggar and many others. I will die happy if I get to work with Tabu. There are these people who I feel intimidated when I think about them. I hope I can come up with something good enough for them to even consider.
How do you look back at your journey in the industry so far?
It has been interesting. I cannot believe how long it has been. To me, I have just made my first film. But my journey began when I joined film school and that was 2007. So it has been 14 years now. People call me one-film old but I am like no I have worked so many years and met such amazing people. People talk about the industry being the big bad place but I have been lucky to have met the loveliest of people. They have all helped me to reach where I am today. I just feel thankful.