He has played a wide range of characters over the years. Arguably one of the most talented contemporary actors Tollywood has ever seen;
Parambrata Chattopadhyay
is a byword for a reel chameleon. Throw him anything, and he would deliver a character to remember. Now,
Saptaswa Basu
's next film '
Jotugriho
' will see him in a completely new avatar. The seasoned actor is set to play a 70-year-old priest named Joseph in the film. This will surely excite any Bengali cine lover since this is the first time
Parambrata
will be seen in such an elderly character.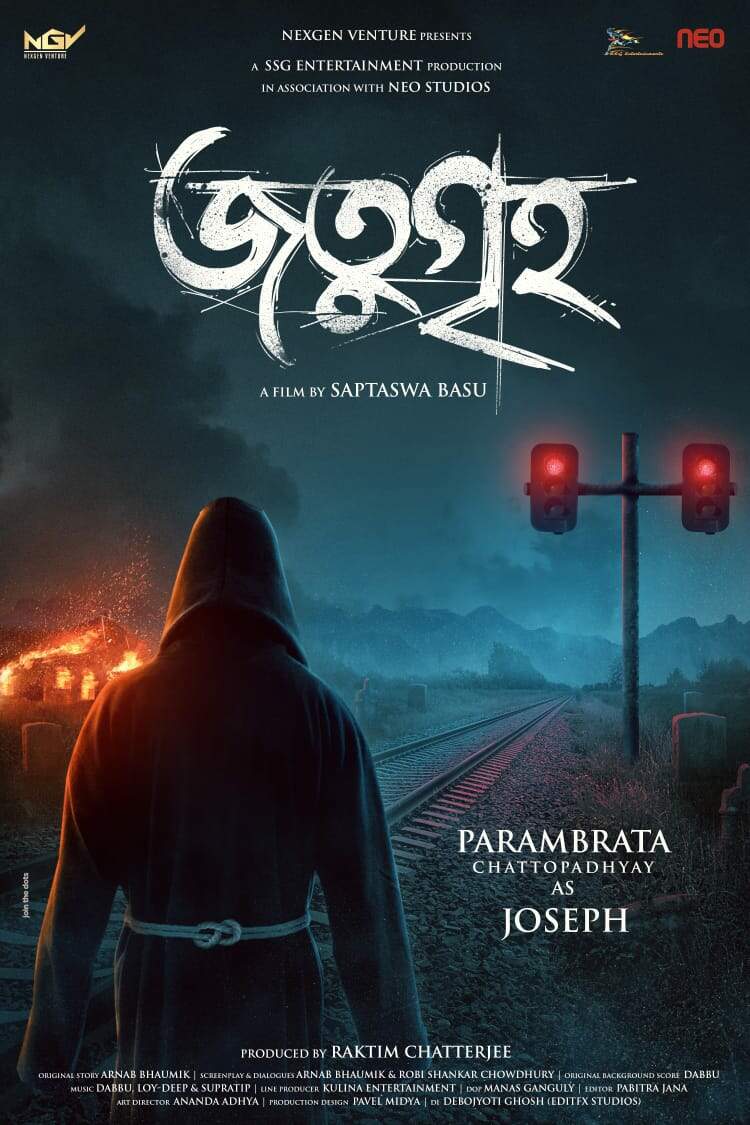 Starring Bonny Sengupta and Anamika Chakraborty in the lead, 'Jotugriho' is a horror-thriller and it will go on the floors once the current situation improves. Sharing the news with ETimes, an excited Saptaswa Basu said: "This is the first time Parambrata is going to play a character far ahead of his age. In this film, he is a 70-year-old priest of a church in Nishadganj."
Meanwhile, the title of the film might give you an immediate reference to Mahabharata but the director insists this film has no connection to the story of the epic. "Thematically I wanted to refer to a house or foundation that's unstable, highly combustible and catches fire easily. What happens to the characters in that house metaphorically creates a greater part of the story. So we decided to justify the title with this interesting word," shared Saptaswa.

Without divulging much about the storyline the director gives a sneak peek into the film's plot. "A city guy takes up a job as a manager in a hotel in a town up in the hills. Soon he faces a mysterious energy surrounding a seemingly haunted mansion where he meets a local girl. The story continues with engaging twists and turns which uncovers some buried secrets from the past," said the director adding that he wants to create a sense of doom and horror in the minds of the viewers.