Sameera Reddy
has been winning the internet along with her quirky mother-in-law Manjri Varde. Their fun videos break the stereotypes around a mother-in-law and daughter-in-law's relationship and have received a big thumbs up from fans. Ahead of Mother's Day, in an exclusive interview with
ETimes
, the actress spoke about the two moms in her life and also opened up about coping up with the pandemic as a parent of two. Excerpts:
Your videos with your mother-in-law are adorable! How would you describe your relationship?
My mother-in-law and I have really worked on our relationship. It did not happen out of the blue. What works for us is that both of us are very strong women, we walk the line and come to a meeting point. We do not necessarily agree on everything but the one thing we agree on is the fact that we love each other and our intentions are right. And when you come from that space, negativity is something that we do not indulge in at all. We have a great relationship and we will constantly work on it to make sure we keep it that way.
One quality that you have imbibed from your mother?
My mother does not give up and she never has on anything. I love her zest for life. She has never ever let me accept defeat when it comes to goals that I've had or even if it is just making sure that I never lose my zest for life. My mom is a power to reckon with; I have always wanted to be at least 50 per cent of what she is today, at her age.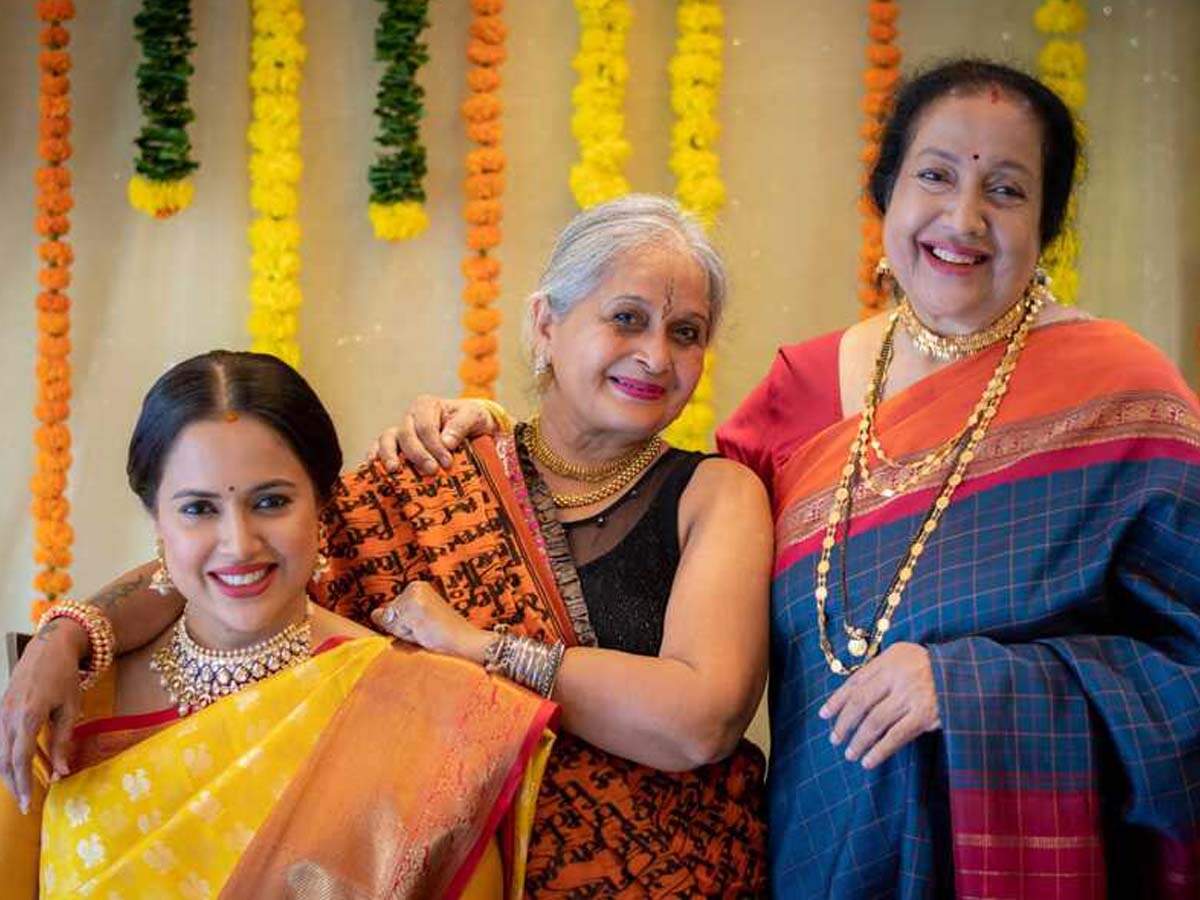 If you had to describe your mother and mother-in-law in one sentence each, how would you…
My mother is a powerhouse of energy and my mother-in-law has this amazing quality to just know that everything is going to be fine. She is very calm and composed–perhaps because she's an artist–and she has a sense of being grounded, which I really respect.
What is the toughest thing about being a parent during the lockdown?
The toughest thing about being a parent during the lockdown is definitely the uncertainty and the helplessness around protecting loved ones, especially our children, parents, and the elderly. It has been very hard. I think at such times, you think less about yourself and more about everybody around you, which can be really nerve-wracking.
How did you manage kids while recuperating from COVID?
Well, the kids had got COVID first, and just when their symptoms were improving, Akshai and I got COVID. It was hard because we were coordinating with no help. Akshai and me, though unwell, had to take turns to look after them. It was really incredible teamwork that got us through taking care of the kids and ourselves.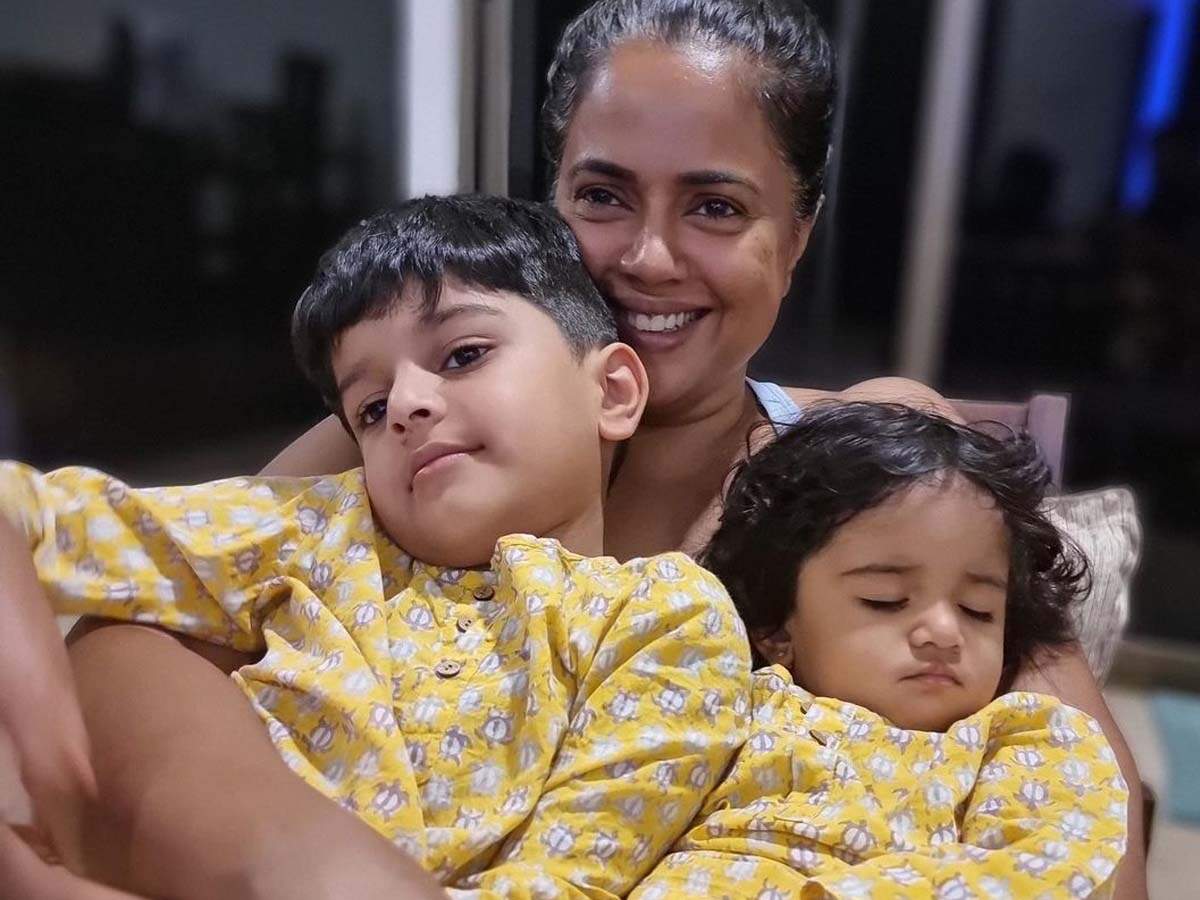 One piece of advice to all moms out there…
Please be extremely alert and well-informed, this is the time to really be careful and not take chances. Definitely give your kids vitamins. Take care of yourself and invest this time for yourself and the kids. Try to not let them get bogged down by what's going on. I know it's really hard, but this is the time when you have to do almost 10 times more to keep the kids in a calm, safe space because it is an extraordinary situation.