As
Madhuri Dixit
turns 54 tomorrow, filmmaker
Subhash Ghai
, in an exclusive chat with ETimes, raves about the actress who lit up the screen in his films like 'Ram Lakhan' and 'Khalnayak'. Excerpts:
You first directed Madhuri Dixit in 'Ram Lakhan' at a time when she was fairly new to the industry. Was she always confident?
She was a fresh, innocent, and ignorant entrant in the film industry and keen to know how the industry worked but she was always adorable! So we were always ready to groom her and educate her on filmmaking and the industry. I requested Anil Kapoor to depute his smart secretary Rikku ji to look after the work of Madhuri for other producers assigned. Anil also helped her get a few films like Tezaab, which brought her into the limelight. Jackie loved her simplicity and used to inspire her on the sets as an artiste. Madhuri had a humility that won our hearts and mind and she still has that. Confidence follows success.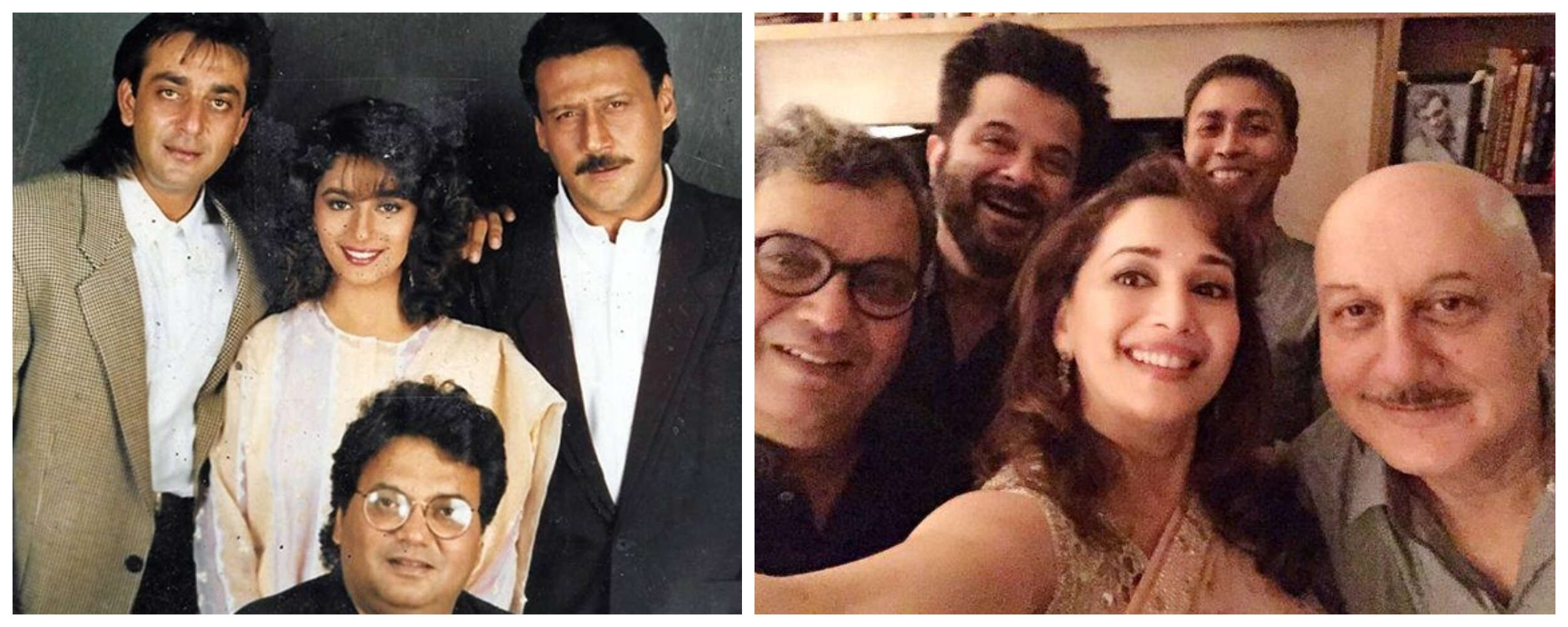 What was your experience with her during 'Khalanayak'?
During 'Khalnayak' in 1993, she had become a big star but when I called her to act in my film, she accepted with a smile without asking me for the script. Except I narrated two minutes' idea of the story to her. The better part is, she also respected the three-film contract with Mukta Arts with minimum remuneration which she had signed five years before that. She could have asked for more remuneration as a professional, she never did. So today, I proudly say that Madhuri is a real actor of commitment; she carries great family values and virtues which she has learned from her wonderful mother and father.
How would she deal with her co-actors and co-workers on the sets?
She would always laugh with them and I had to stop them on the sets, saying, 'Silence, please'. She is surely a very positive and happy person and vibes well with her co-actors and the technicians too.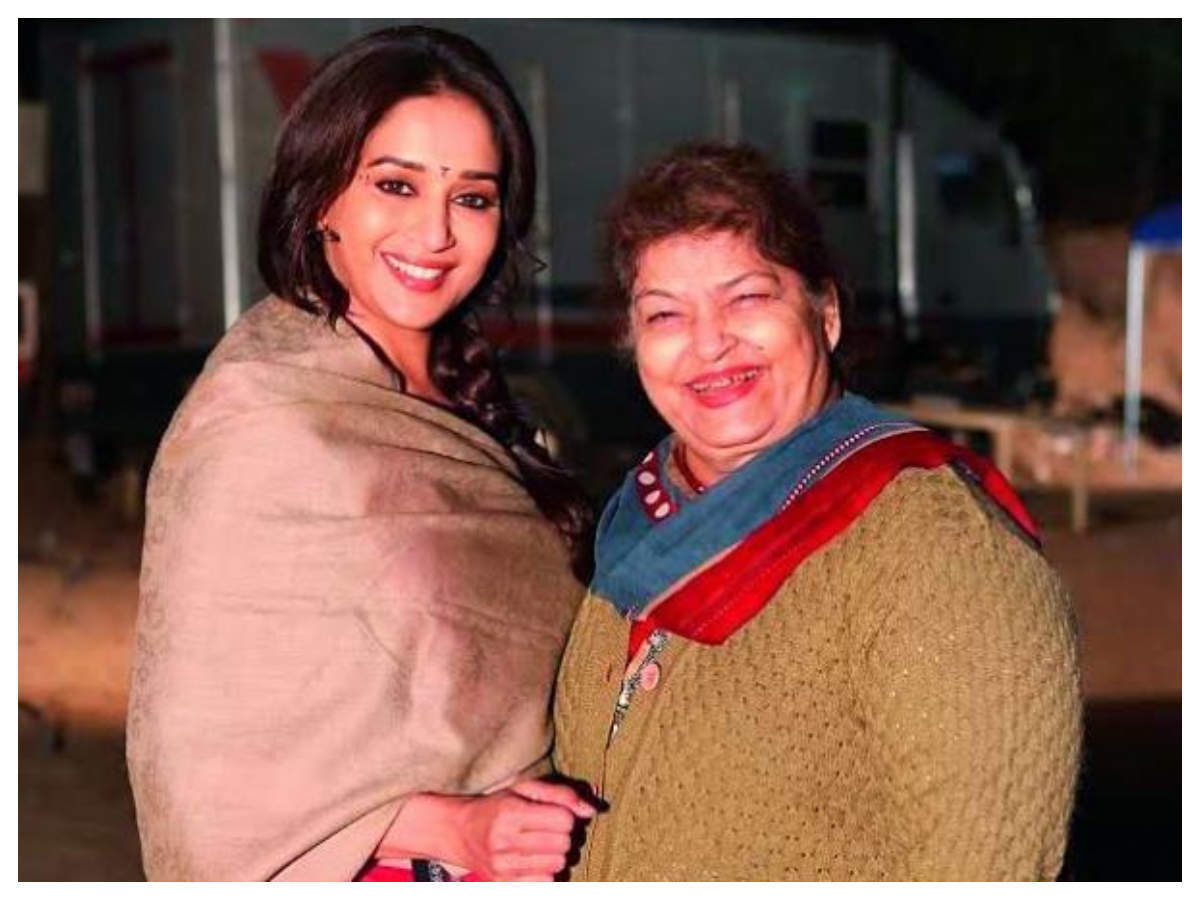 How was the relationship between Saroj Khan and Madhuri Dixit? You were the one who brought them together and made a great combination…
There is a deep relationship between a mentor and a disciple. Agar samjho toh kaam tak ka hi rishta hota hain – aur sahi samjho toh dilo ka ek gehra rishta hota hai ye (If you look at it, it may appear to be a working relationship but if you understand it, it is a much deeper relationship). But I know they had the latter. I could see their bonding during the shoot of the songs in 'Ram Lakhan', 'Khalnayak', and later too. It was a delight to work with both of them.
How did Madhuri react to the controversial song, 'Choli ke peechhe' which later became very popular?
She enjoyed it the most even when the song was still being made by Laxmikant-Pyarelal and Anand Bakshi. She used to attend most of our sessions to learn the technical part of filmmaking; she was very much a part of Mukta Arts' production company. All of us knew that it will be a musical masterpiece, though many of our friends frowned and saw it as vulgar at that time. Even after 32 years, the song still sparkles (laughs).

We hear that you are planning a few projects with Madhuri in 2022…
Madhuri, like Anil Kapoor, Jackie Shroff, Sanjay Dutt, Anupam Kher, and so many others, is family to me and to all of us at Mukta Arts. What we need is to find the perfect role and script for her. I will be happy to see her on our sets whenever destiny permits us. She stands as a star of stars even in this current generation of stars. She lights up a light for great Indian women wherever she is. I am always proud of her and bless her with all my love and best wishes.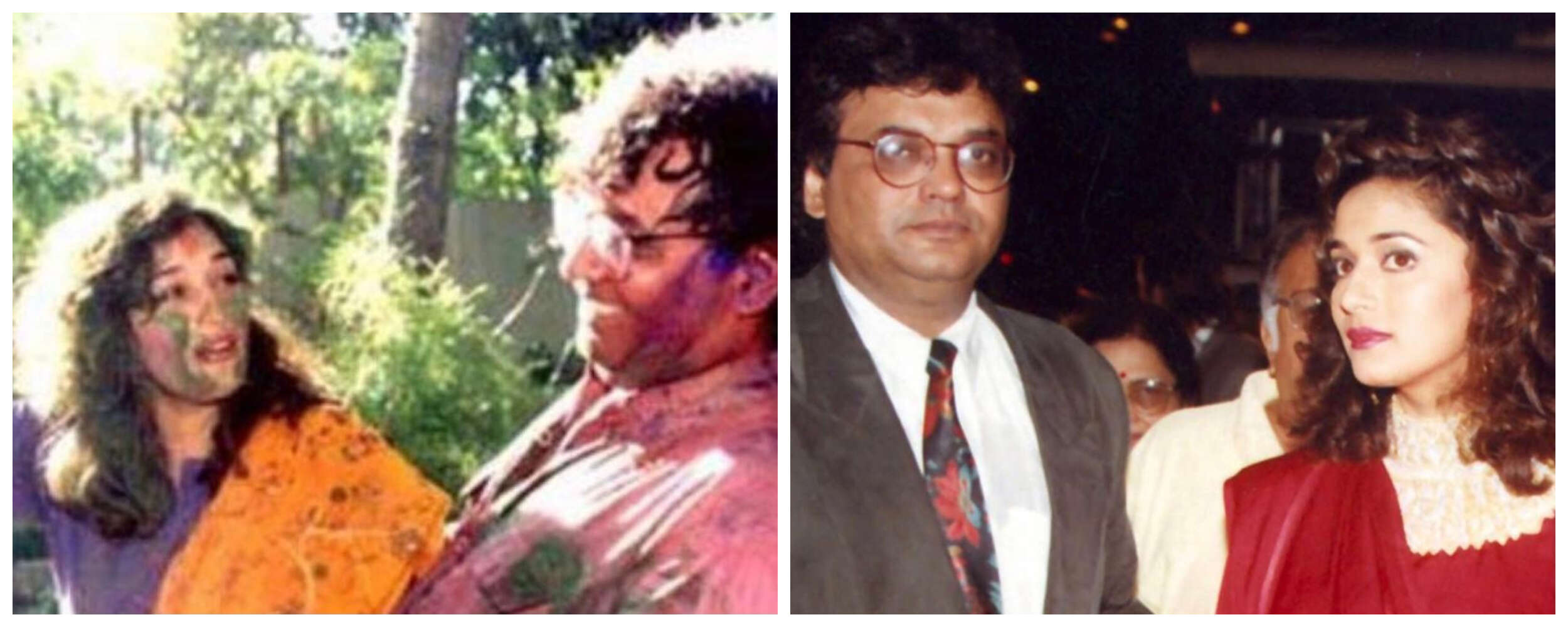 From the current generation of actors, who can play Madhuri's unforgettable roles in 'Khalnayak' and 'Ram Lakhan'?
So many charming heroines are there in the current generation and they possess dancing talent too. It depends on who directs it and who writes the script and role for today's audience.
Do you think there are enough roles for actresses of Madhuri's age today?
She is an intelligent lady now with vast experience. She knows what to choose; surely she can carry a good subject on her shoulders as the central character. I have always been proud of Madhuri, as an actor and as a person; I know and wish her the best of future with the same kind of dignity that she is carrying today. There is and always will be only one Madhuri Dixit.