NEW DELHI:
Tata Motors
has introduced the dark edition of Altroz, Nexon,
Nexon EV
, and Harrier.
What is it?
The Dark edition of Tata Motors' 'forever range of cars' is essentially a special edition, which is black inside out. These dark edition cars are mostly the range-topping trims of the aforementioned models. Mechanically, there aren't any changes to the internal components and drive terrain.
How much is the price?
Altroz starts at Rs 8.71 lakh (XZ+)
Nexon starts at Rs 10.40 lakh (XZ+, XZA+, XZ+(O) and XZA+(O))
Nexon EV starts at Rs 15.99 lakh (XZ+ and XZ+ LUX)
Harrier starts at Rs 18.04 lakh (XT+, XZ+ and XZA+)
First impression
Head to tail, the cars have been painted black. The dark range of Tata cars features blacked-out elements on the grille, alloy wheels, bumper, door handles and roof. While dark colours are highly subjective, the paint job has a high-grade reflective property, resulting in glitter when facing light source. At the same, darker shades are hard to maintain in the longer run.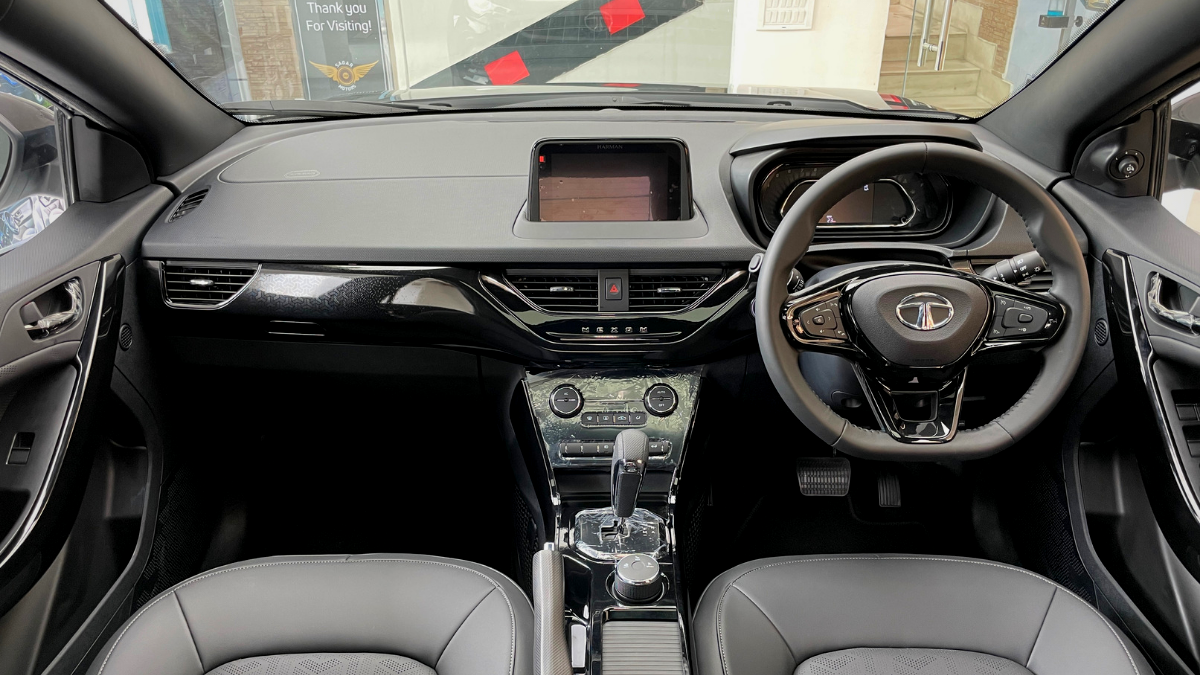 The cabin of the dark edition also packs an all-black theme. Especially in the Harrier, the panoramic sun roof lends a sense of richness to the cabin. 'Dark' is embossed on the headrest of the front seats of all the cars alongside tri-arrow pattern on the fabric. Dark theme, however, flushes out some sense of airiness in compact cars. The Altroz dark feels a bit of compact to the eyes.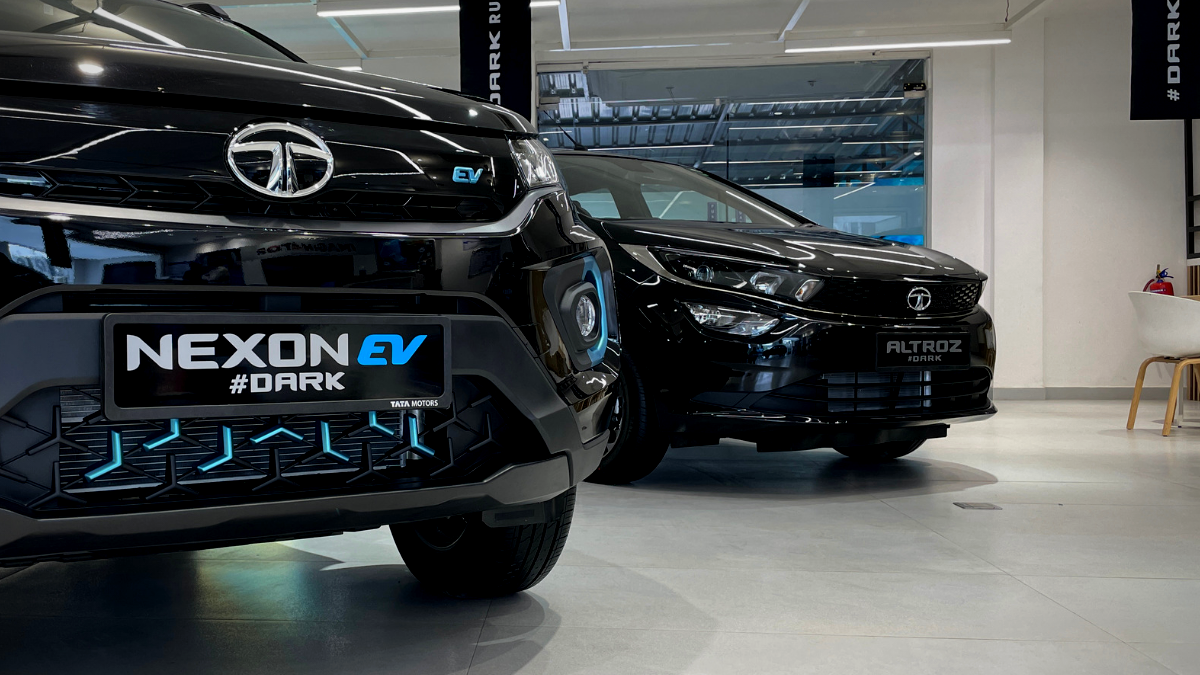 In terms of features, Dark edition offers similar amount creature comforts as the regular trims. Tata Motors has offered a puncture kit with Altroz and tyre pressure monitoring system with the Nexon EV.